Season after season, we give you an overview of the work we have done for our clients, and of our activity.
OUR CLIENTS' NEWS
PLANZER | Rail, future of the road
The transport and warehouse logistics company Planzer celebrated five years of existence of its "rail-road" transshipment center in Penthalaz during an exclusive event imagined and organized by ftc. On the program: a press conference and an "open house day" gathering 150 people with official speeches, a guided tour, a buffet dinner, and a high-level artistic show, performed by the Zirkus Fahraway with wooden transportation pallets. (Photos: Planzer)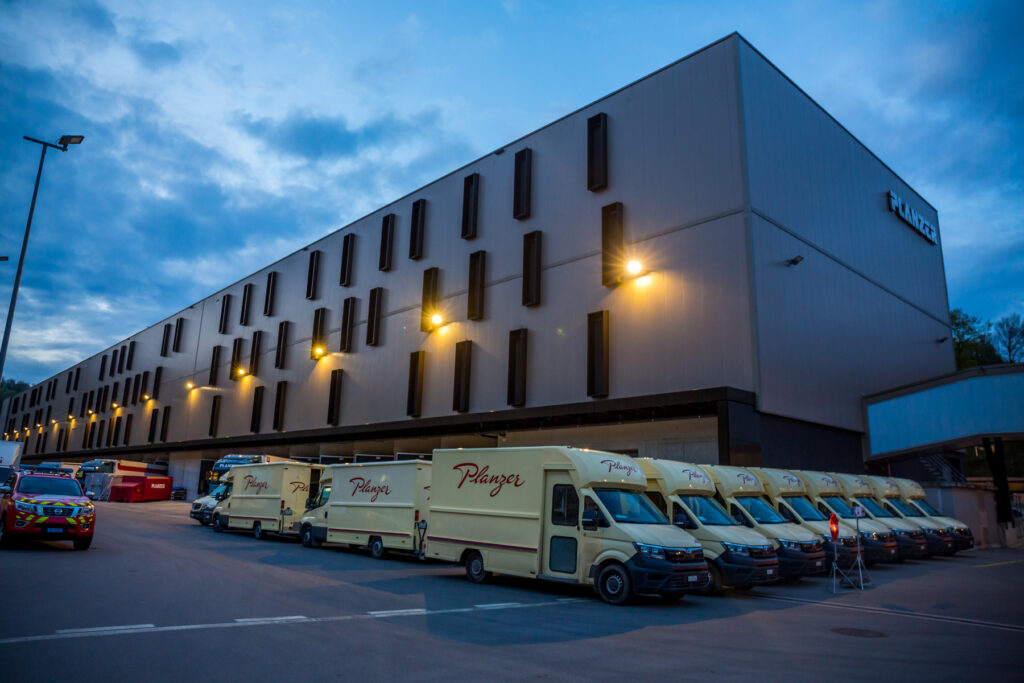 Besides this event designed for authorities, media, and the company's clients, our agency also conceived and organized a "family lunch" dedicated to the 250 employees of Planzer operating in French-speaking Switzerland.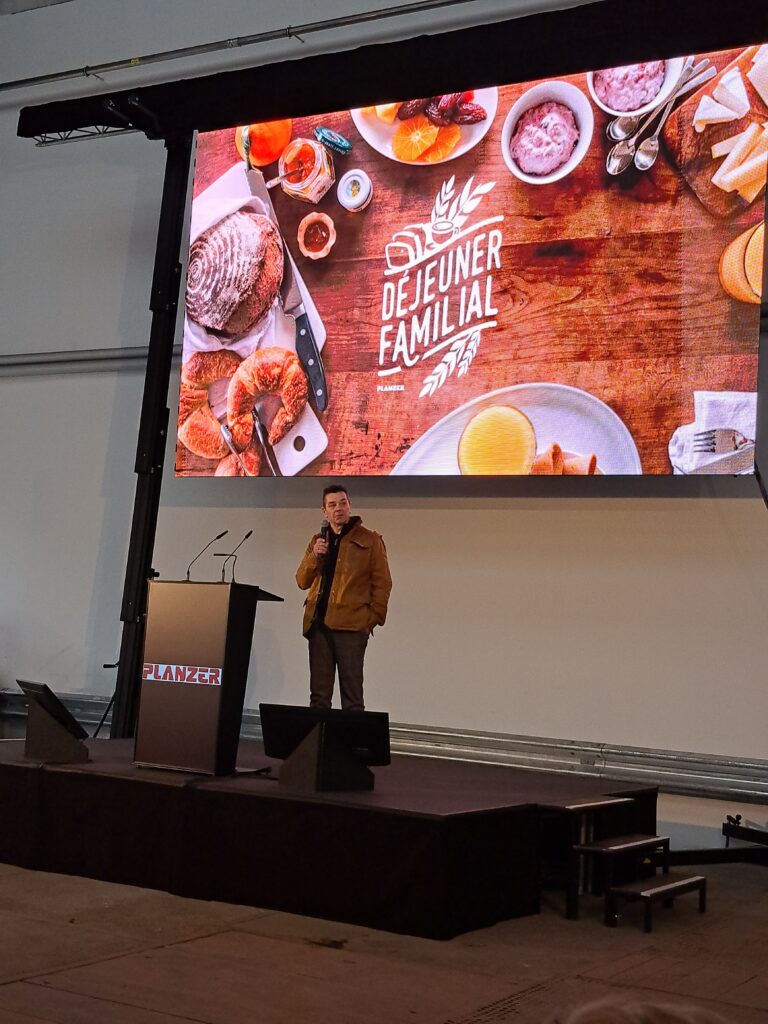 FMH | "By My Side", the new Swiss podcast about health
The Swiss Medical Association (FMH) has launched a nationwide podcast series in two versions, one for German-speaking Switzerland and the other for French-speaking Switzerland. Entitled "By My Side" and coordinated by ftc for the French version (and Kommunikationsplan for the German version), this program focuses on the relationship between physician and patient. (Photo: FMH)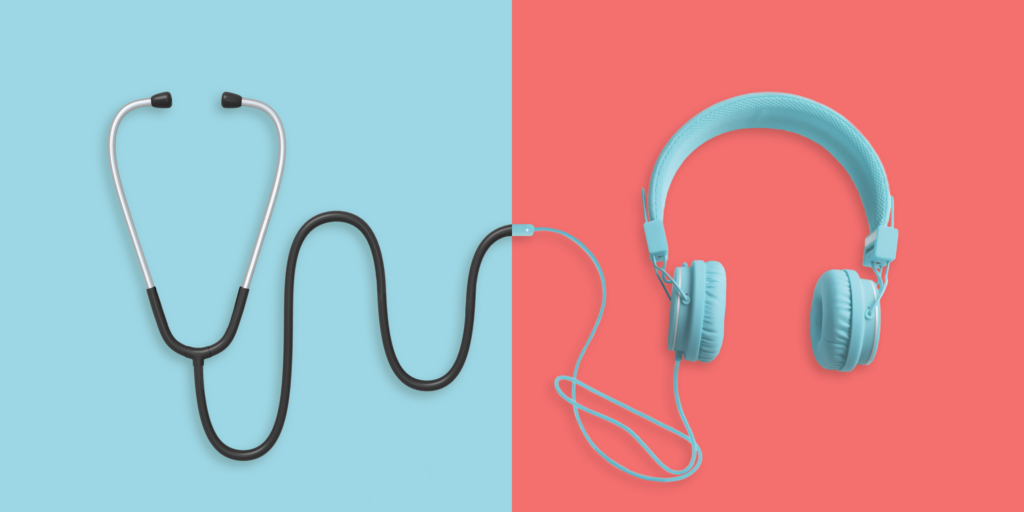 GEOOL | Earth energy in the Lausanne region
Having the ambition to develop hydrothermal geothermal energy in the West of Lausanne, GEEOL conducted a geophysical prospection campaign at the beginning of the year. Our communication agency provided strategic support to this entity to help it communicate its actions to the public and the media. (Photos: Patrice Schreyer for GEOOL)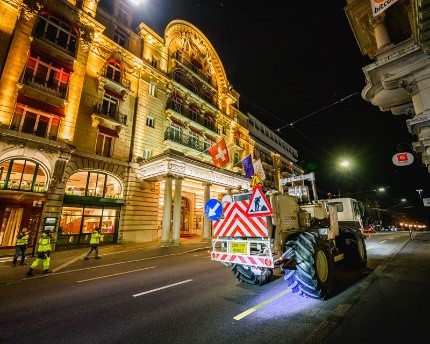 GIBERG | And gold is becoming flexible
The luxury brand Giberg presented its new series of jewelry and watches made of a new flexible alloy at the Watches & Wonders trade show in Geneva, with Adriana Karembeu as ambassador. The brand could rely on ftc's support to manage the event and press relations. (Photo: Giberg)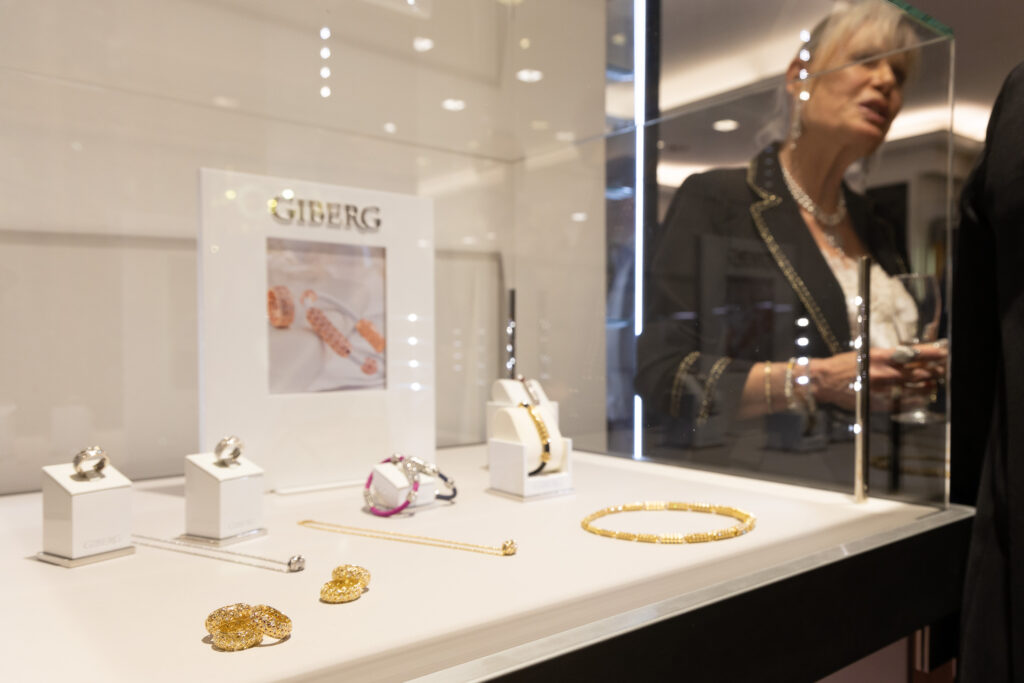 OTHER CLIENTS | Not to mention…
… All the clients with whom we have conducted numerous projects at the beginning of 2023:
Association vaudoise des organisations privées pour personnes en difficulté (AVOP), Fédération genevoise des structures d'accompagnement pour seniors (FEGEMS)*, Fondation des Grangettes, Groupe 3R, Loterie Romande*, Transports de la région Morges-Bière-Cossonay (MBC), MIS Trend, monthly barometer*, Pro Senectute Vaud, Services industriels de Lausanne (SiL,) Société Médicale de la Suisse Romande (SMSR), Société Vaudoise de Médecine (SVM), Société Vaudoise d'Utilité Publique (SVUP). *new mandates
THE AGENCY'S NEWS
NEUCHÂTEL | New office opening
On January first, 2023, we opened a new ftc office in Neuchâtel. Located in Coworking Neuchâtel, this regional office offers us the opportunity to be closer to our clients in the Jura arc.
Go to the dedicated article on our blog (Photos: FTC)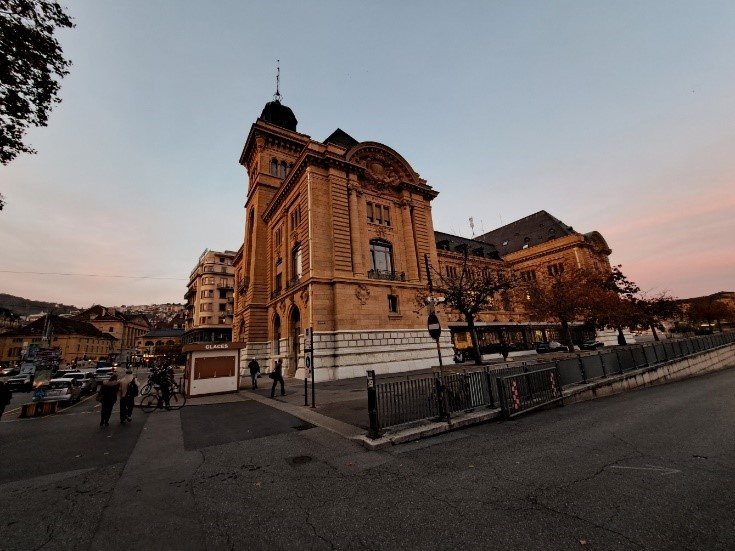 LEADING SWISS AGENCIES | Interagency Exchanges
At the beginning of the year, our colleague Mélina Vigliotta (on the left) spent a week at Panta Rhei PR in Zurich, also a Leading Swiss Agencies (LSA) network member, for an interagency exchange. A month later, Janine Rentrop (on the right), Panta Rhei's Zurich emissary, followed suit and moved into ftc's office, for a week also.
This Swiss first experience was an opportunity for both of our agencies to discover how Public Relations are operated on both sides of the Sarine, and identify good practices. To be repeated! (Photos: ftc communication and public relations)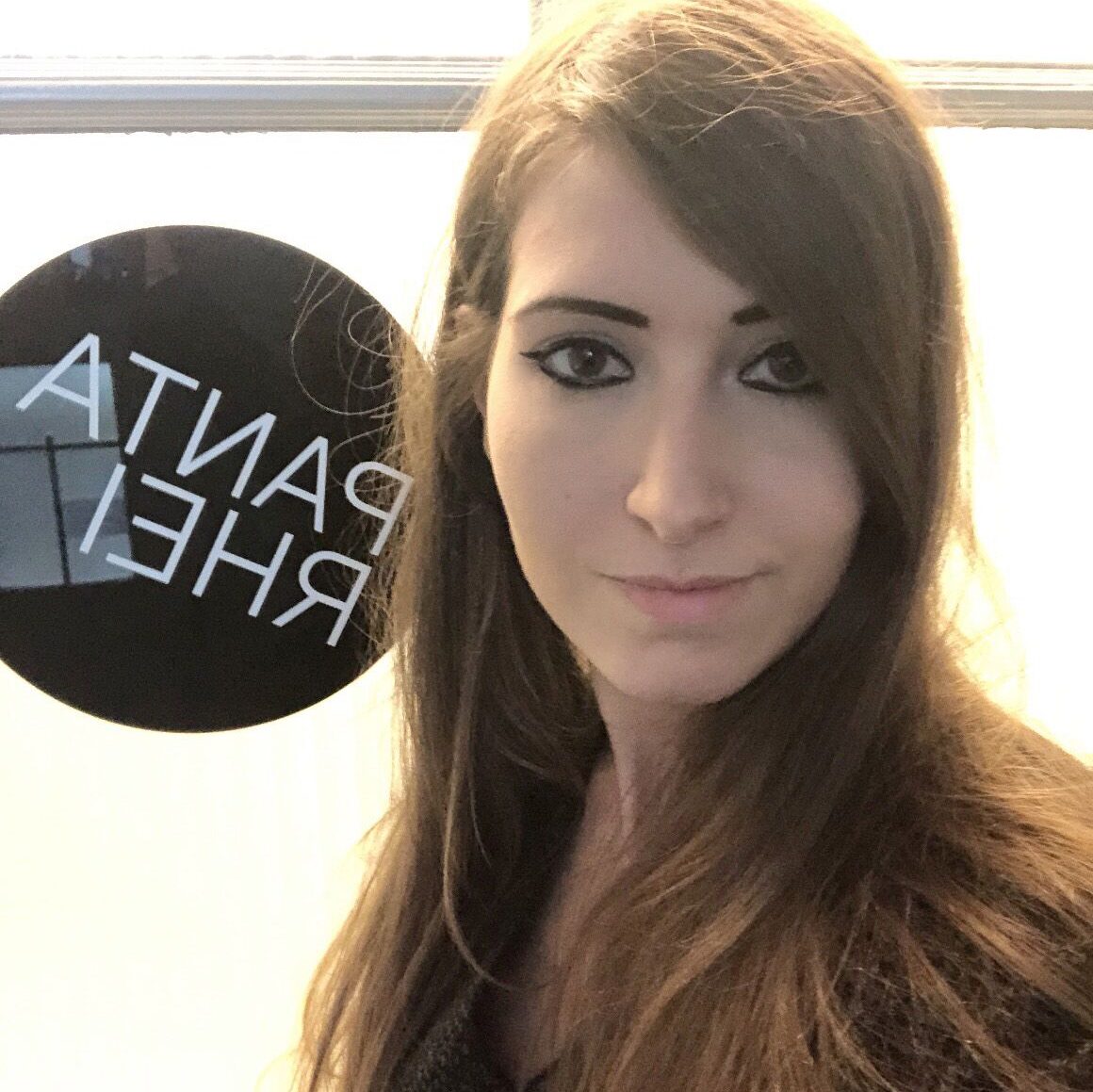 Swiss Association for Quality | ftc's team is certified
Our agency now counts five employees with the "Certified PR and Communication Expert SAQ" certificate, namely François Huguenet, Aurélie Moeri Michielin, Yves Vulcan, Mélina Vigliotta, and Fabien Wildi. Issued by the Swiss Association for Quality (SAQ), this certificate attests and "shows the personal skills and knowledge required for a qualified participation in public relations/communication". Click here for more information

---