History
Based in Lausanne and Geneva, ftc communication was founded in 1994 by Félix Teuber, a public relations pioneer in Western Switzerland. Affiliated to a large German-speaking agency for several years, the agency became independent again in 2008.
In June 2011, ftc merged with communication and public relations agency PLEON C-Matrix, based in Lausanne and founded in 2004 (Rochat & Partners Lausanne from 2004 to 2009).
Between 2017 and 2020, ftc communication SA was a member of the Swiss Association of Public Relations Agencies (BPRA), where an agency had to have at least 5 employees, demonstrate 5 years experience in the public relations market and be able to analyse and implement complex communication tasks in a systematic and holistic way. On the 20th of August 2020, the BPRA merged with Leading Swiss Agencies (LSA), making ftc communication a member of LSA.
Since 2019, the agency is certified according to the CMS III quality standard, the international standard for communication agencies set by the International Communications Consultancy Organisation (ICCO).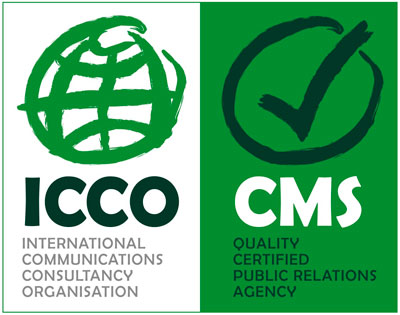 Board of Directors
The board of directors of ftc communication SA is composed of 5 members, 3 of which are outside directors, without any operational role. We thus guarantee the quality of the firm's strategic management.