Media relations for the opening of the Planzer Rail Centre in Penthalaz – Media relations for the Diabetes Prevention Day – Corporate identity strategy for the Société Vaudoise d'Utilité Publique – Organisation of the 25th anniversary of the Fondation Soins Lausanne (FSL) – Support for the tobacco influence campaign of CIPRET-Vaud – ftc communication joins the Swiss Association of Public Relations Agencies (BPRA)
From October to December 2017, our agency has :
supported Planzer in its relations with the media, in order to announce the opening of a new Rail Centre. The event took place on December 7 in Penthalaz, a town near Lausanne. It is the largest road to rail transfer infrastructure in the French-speaking part of Switzerland.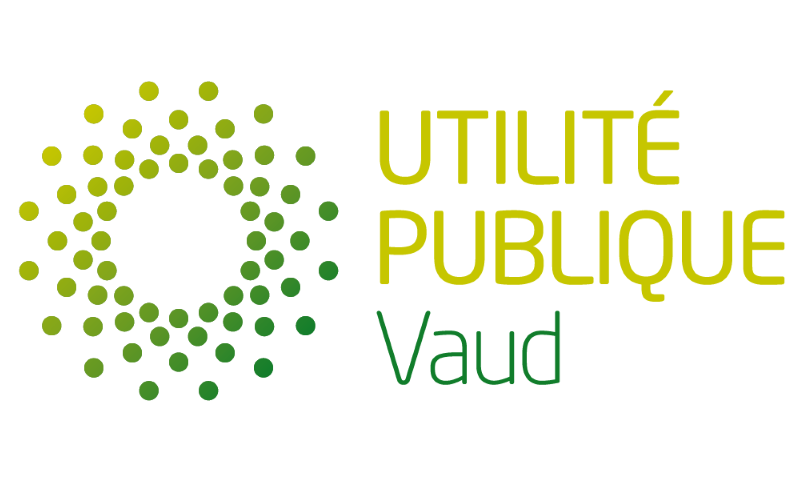 designed and organised the 25th anniversary of the Fondation Soins Lausanne (FSL) for more than 400 employees and guests.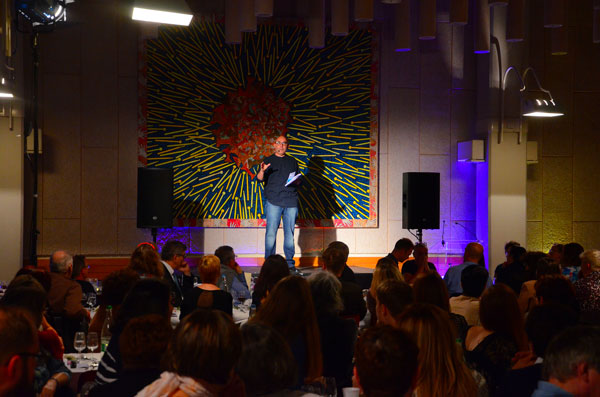 advised and actively supported the Centre vaudois d'Information pour la Prévention du Tabagisme (CIPRET-Vaud) for the realisation of an awareness campaign on the issue of tobacco, particularly through video clips made in collaboration with DidWeDo agency.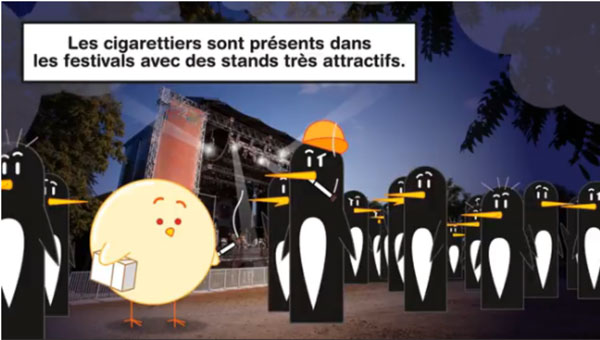 Watch the full video
formally joined the BPRA, the Association of public relations agencies in Switzerland, on October 26. Only agencies employing at least 5 people, having 5 years of practice in the public relations market and being able to analyse and implement complex communication tasks in a systematic and holistic way are admitted to the BPRA.

---
During the same period, we also provided various consulting and communication services for the following clients :
Accuray International, Apromad, Autodesk, CFF, Cipret-Vaud, Commune de Blonay, Commune de St-Légier, Diageo, Direction Générale de l'Environnement, Euronext, Fondation Diabète, Fondation Soins Lausanne, Fédération Vaudoise des Entrepreneurs, Haute Ecole de Santé Vaud, Ikea, La Côte International School, Miltton Oy, Manufacture de Haute Accessoirie, Planzer, Siemens, Société Cantonale Vaudoise d'Ostéopathie, Société Vaudoise de Médecine, Société Vaudoise d'Utilité Publique, Pro Senectute Vaud, Wonderbox.