Media relations and roadshows for Euronext in Switzerland – Media relations for the reopening of the Ikea store in Aubonne – Yverdon-les-Bains 2016-2021 legislative program brochure – Presence on social media for the Ecole de la construction vaudoise and the Union centrale pour le bien des aveugles (UCBA) – Chantal Epiney, new senior consultant of ftc
From July to September 2017, our agency has :
supported the pan-European stock exchange Euronext in announcing its establishment in Switzerland. Euronext's goal is to give technological SMEs the opportunity to develop their activities in the capital market and take full advantage of their growth potential. Together with Zurich agency Open UP, in charge of media relations for the German-speaking part of Switzerland, ftc offered a comprehensive service for this major project combining consulting, media relations and roadshows organisation. Preliminary work was also carried out with different political and economic stakeholders. The project was coordinated at the European level by our international partner Edelman;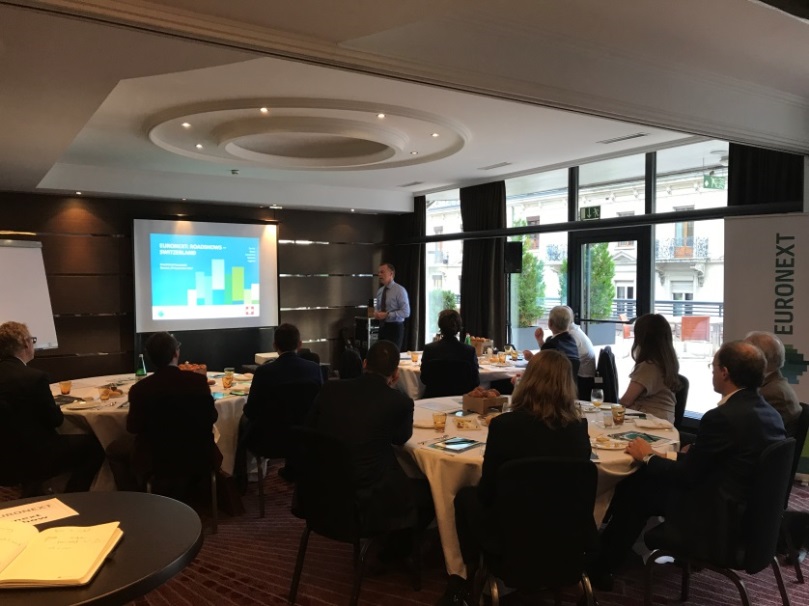 supported IKEA Switzerland with media relations for the official reopening of the Aubonne store, celebrated on Wednesday September 13 after three and a half years of work and more than 70 million francs invested. A success that resulted in many media spin-offs;
supported the Municipality of Yverdon-les-Bains in designing, drafting and producing its legislative program for the 2016 – 2021 period. ftc contributed to the creation of the printed and digital versions of the brochure, declined in 4 major axes. The agency then organised and facilitated the press conference to publicly present this vision;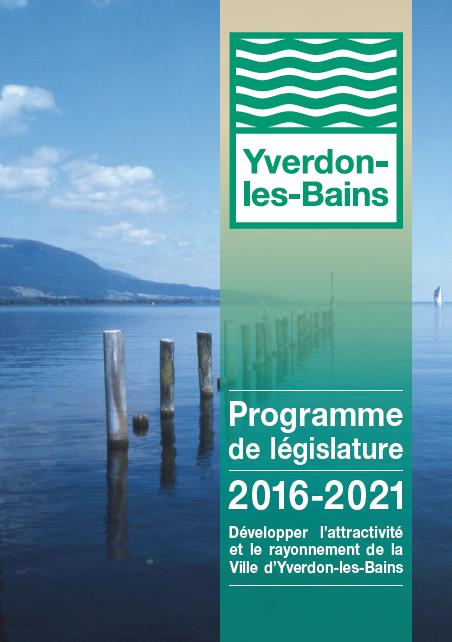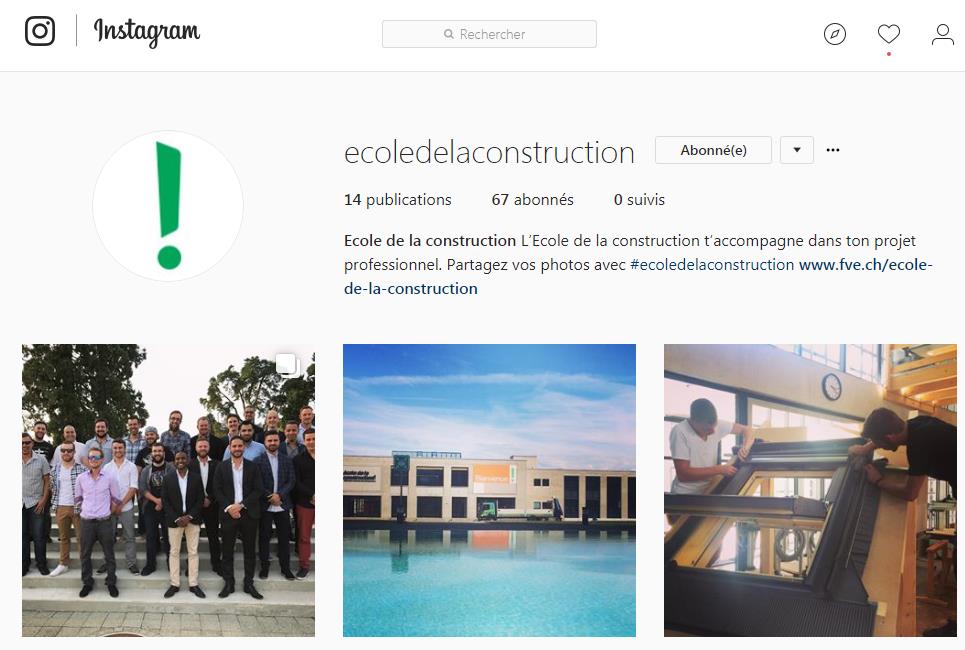 hired Chantal Epiney Vocat, an experienced consultant with 15 years experience in corporate communication, private as well as public. A warm welcome from the whole team!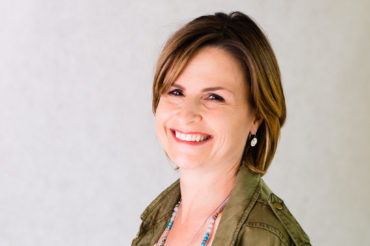 ---
During the same period, we also provided various consulting and communication services for the following clients :
Accuray, Aiglon College, Autodesk, AVDEMS, CFF, Cipret-Vaud, Diageo, EMS Burier, Euronext, Fédération vaudoise des entrepreneurs, Fondation Soins Lausanne, Franz Carl Weber, Hôpital Riviera Chablais, Ikea, ISREC, Mercuris Avocats, Planzer, Pro Senectute Vaud, Siemens, Société vaudoise d'utilité publique (SVUP), Société vaudoise de médecine (SVM), Stef, Transports publics nyonnais, UCBA, Ville d'Yverdon-les-Bains, Ville de Carouge, Wago, Wonderbox.