Launch of the Blog des Médecins Vaudois – A decisive step for the first Swiss hydrothermal deep geothermal project – The first magazine for members of the Pro Senectute Vaud club – A new B2B stand for the 3R Group – Euronext's TechShare program – Welcome to Grégoire Loretan
From January to March 2019 our agency has :
advised and supported the Société vaudoise de médecine (SVM) in launching the Blog des Médecins Vaudois, a new platform for expression and exchange aimed at the Vaud medical community (produced by web agency ergopix).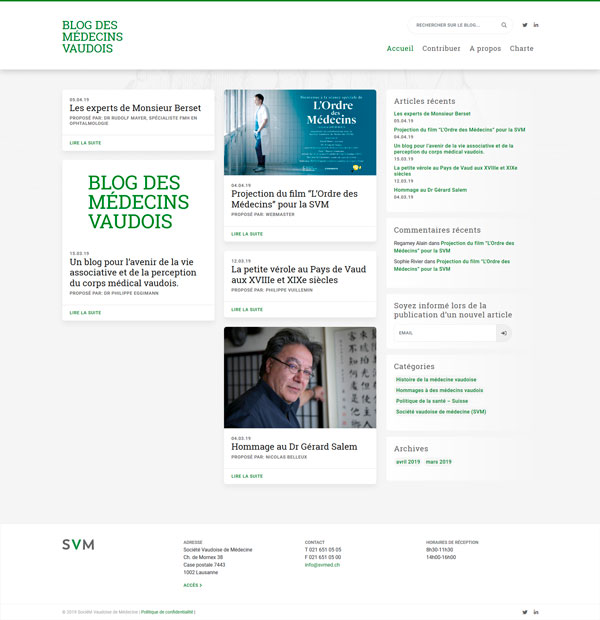 advised and supported AGEPP SA (Alpine Geothermal Power Production) in its media relations regarding the progress of the first Swiss deep hydrothermal geothermal project.
designed and produced from A to Z, with the help of Didwedo agency (graphic design and layout), the first edition of a magazine for the members of the club recently created by Pro Senectute Vaud. The agency also managed all the communication related to the launch of the club.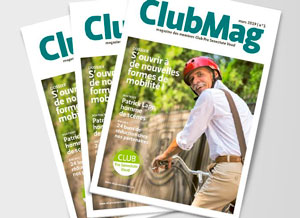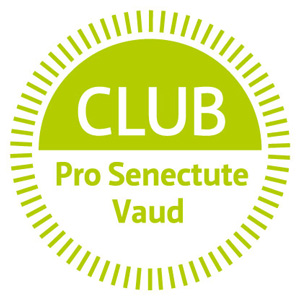 with the help of designer Christophe Moinat and Haymoz Design, designed and built for the 3R Group (Réseau radiologique romand), a new customised, modular and easy to transporte B2B stand, which made its first appearance at the end of January during the Quadrimed medical congress (Crans-Montana).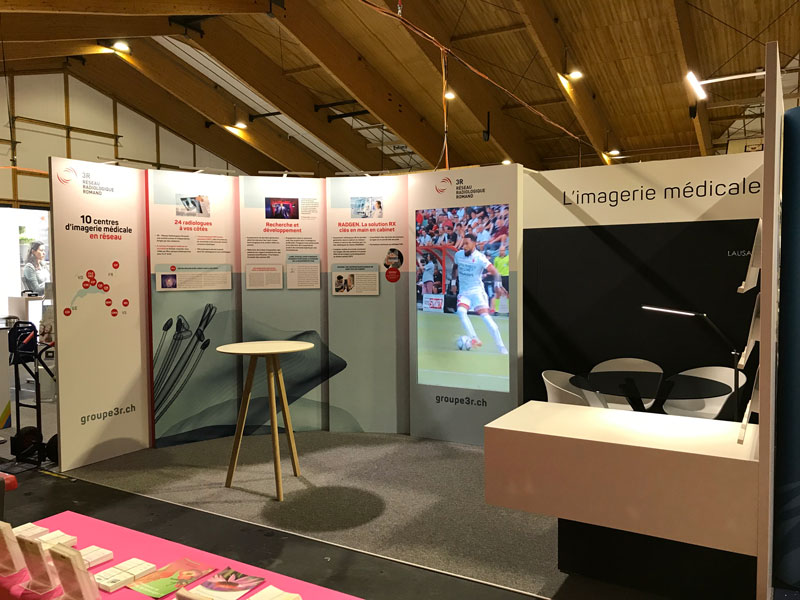 highlighted the TechShare module of Euronext to the Swiss media (in collaboration with the German-speaking open-up agency). This pan-European programme, launched in 2015, aims to enable innovative SMEs to learn about financial markets.
welcomed Grégoire Loretan as a new consultant within the agency. An experienced professional, Grégoire was Head of Public Relations at Alpiq Suisse, before taking up the challenge of communication in a Swiss aerospace start-up and then expatriation to the USA. Welcome to him !
---
During the same period, we also provided various consulting and communication services for the following clients :