Launch of the campaign "experts maison" for the FVE – Media relations for Diageo Switzerland – Gala dinner for the Association vaudoise du diabète (AVD) – Annual reports 2014
From October to December 2014, our agency has especially :
finalized and launched an integrated communication campaign promoting construction trades for the Fédération vaudoise des entrepreneurs (FVE). The shooting of the TV series started end November and will be broadcasted in 2014 and 2015 on La Télé (www.experts-maison.ch);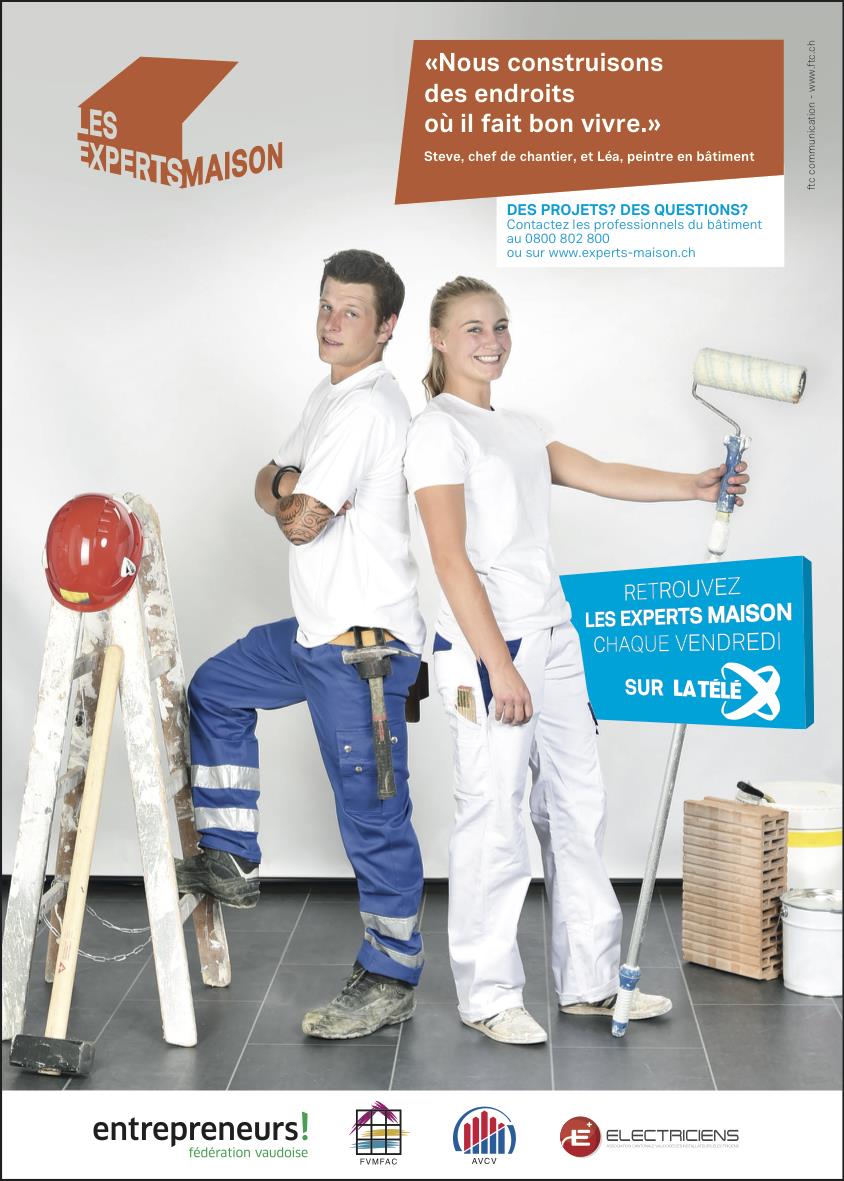 implemented various media relations actions for Diageo's premium brands (Cardhu, Cîroc, Zacapa, Baileys) and the Diageo Swiss World Class 2015, the highly respected mixology competition that crowns the best bartender of the year.;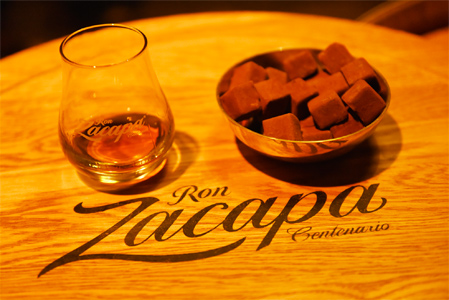 supported the Association vaudoise du diabète (AVD)in organizing and communicating about its Gala dinner, that will take place on 19 March 2015;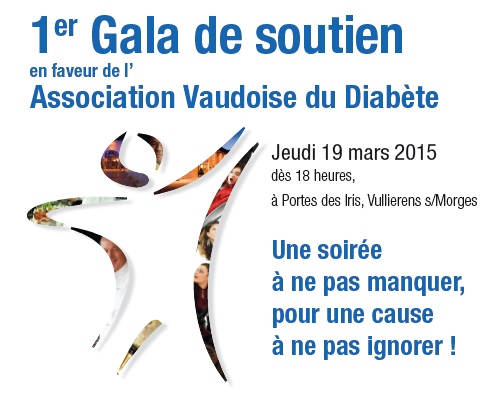 started preparing (conception, planification, writing, production) the 2014 annual reports of various clients.
During the same period, we also provided various communications services (counsel, project management, writing) for :
Accuray International – Association vaudoise des établissements médico-sociaux (AVDEMS) – Association vaudoise du diabète (AVD) – Ville de Carouge – Centre patronal – Département des institutions et de la sécurité de l'Etat de Vaud (DIS) – Diageo Suisse – Eden Springs International SA – Etablissements hospitaliers nord vaudois (eHnv) – Fédération suisse des avocats (FSA) – Fédération vaudoise des entrepreneurs (FVE) – Fondation soins Lausanne – Ligues de la santé – Marché de Noël Lausanne – My Family Pass – Pro Senectute Vaud – Réseau de soins de la région lausannoise  – Siemens – Switel – Thévenaz-Leduc SA (Groupe BAREC) – Transitec – UPC Cablecom.