Corporate communication strategy for Transitec SA – Media relations for the Diageo World Class competition, Morges' sailing club's centenary, the Féchy wines and Accuray International – Very first online annual report for AVDEMS and last annual reports of 2015 (Pro Senectute, Hospital Federation Vaud).
From April to June 2015, our agency has :
successfully completed a communication audit and corporate visual identity review (designed by Delphine Burtin) for Transitec SA. The agency also collaborated in the new website project (realised by Inetis) ,which has been launched at the end of the quarter;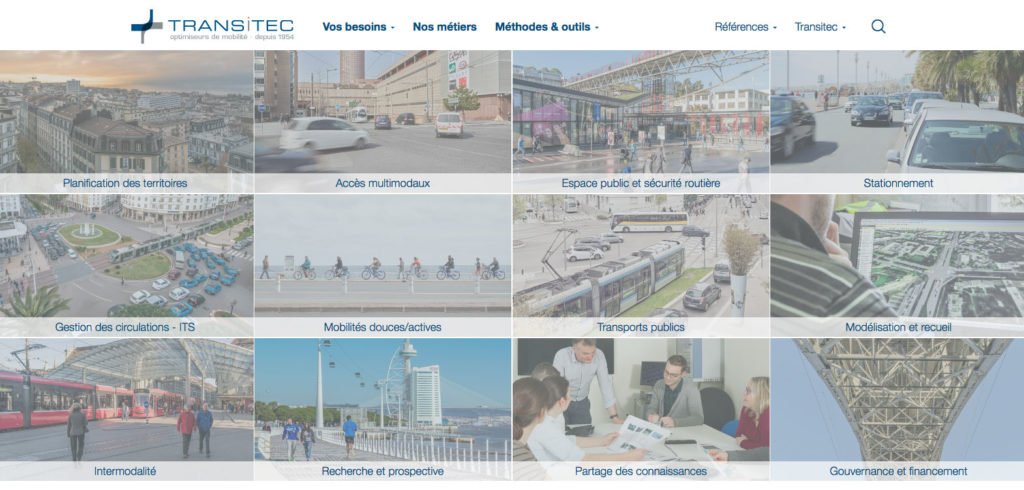 took charge of the media coverage of the national final of the Diageo World Class competition. This year's best bartender of Switzerland comes from Geneva – again !
supported the Féchy appellation in publicising their new map of Féchy vineyard terroirs to winemakers and the media;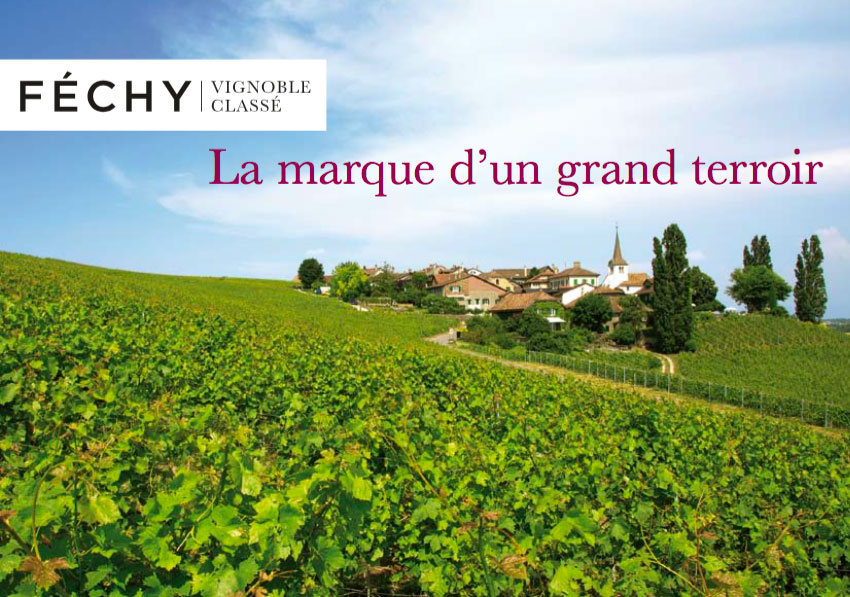 designed and created, in collaboration with WNG Solutions, the online annual report 2015 of the medical-welfare establishments association (AVDEMS). This approach offers numerous advantages, notably in terms of content, efficiency and flexibility.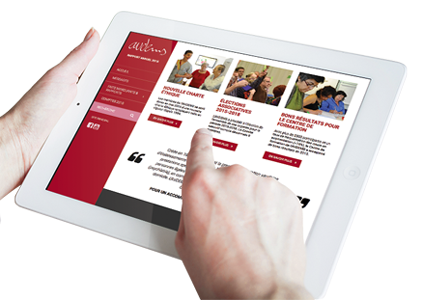 successfully managed the design, the realisation and the on-time delivery of the annual report of the Hospital Federation Vaud (FHV);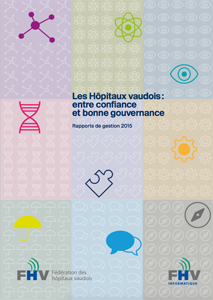 ensured media coverage on Accuray International receiving the prestigious Tell Award. This award is presented annually by Switzerland Global Enterprise, the official trade and investment body of the Swiss government, to U.S. companies that have made significant investments in their Swiss operations for the benefit of innovation and business growth.

---
During the same period, we also provided various communication services (consulting, project management, writing) for the following clients :
Accuray International – Association vaudoise d'établissements médico-sociaux (AVDEMS) – Commissions professionnelles paritaires de l'industrie vaudoise de la construction – Département des institutions et de la sécurité de l'Etat de Vaud (DIS) – Diageo Suisse – Fédération des Hôpitaux Vaudois (FHV) – Fédération des Hôpitaux Vaudois Informatique (FHVI) – Les Frères Dutruy – Fédération Vaudoise des Entrepreneurs (FVE) – Fondation 4 Maronniers – Fondation Beau-Site – Fondation Béthel – Fondation Eben-Hézer – Fondation de soutien à la recherche sur le cancer en Suisse (ISREC) – Fondation Primeroche – Olivier Mark Management – PHF Production Sàrl (Arvinis) – Pro Senectute Vaud – Siemens Suisse SA – Transitec SA.