1000m2 stand in the Habitat & Jardin fair for the Vaud Enterpreneurs Federation (FVE) – Annual reports (print and online) – Media relations for Nidecker and Pro Senectute Vaud – New website and launch of our YouTube channel
From January to March 2017, our agency has :
supported the Vaud Entrepreneurs Federation in designing and creating its 1000m2 Habitat-Jardin stand (from 4 to 12 March 2017). The goal was to raise awareness of the defect risks associated with entrusting construction work to unprofessional contractors. Created with designer Christophe Moinat, the stand provided a fun sensory experience to visitors, plunging them into the nightmarish reality of 6 "failed" themed small houses.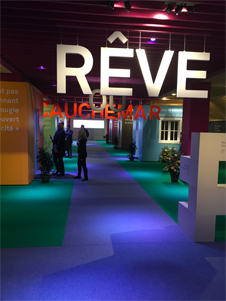 started designing and creating the AVDEMS, FHV, Pro Senectute Vaud and ISREC annual reports. The latter includes a fascinating interview with professor and cancer specialist Franco Cavalli.
managed media relations for Swiss action sports manufacturer Nidecker, in the context of its acquisition of the American brand Flow Snowboarding.
supported Pro Senectute Vaud in designing, creating and communicating an unprecedented survey of retired persons in the canton of Vaud, which was distributed in early April.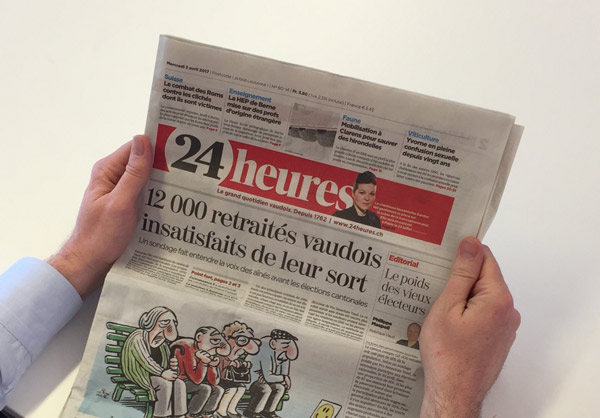 launched our new website in January and our own YouTube channel in March, to better showcase the ever-increasing number of videos that we design for our clients.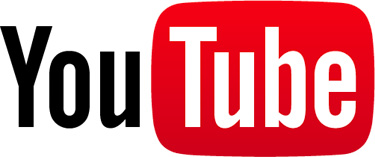 ---
During the same period, we also provided various communication services (consulting, project management, writing) for the following clients :
Accuray International – AVDEMS – CIPRET Vaud – Diageo Suisse SA – Eben Hézer – Fédération Vaudoise des Entrepreneurs – FHV – Fondation Piccolino – Fondation Soins Lausanne – Groupe Minoteries SA – ISREC – Lexartis Avocats – Groupe Minoteries SA – Nidecker – Planzer Transport SA – Pro Senectute Vaud – Siemens Suisse – STEFF – SVUP – WAGO Contact SA – Wonderbox Suisse