Media relations and event support for the official opening of the largest PLANZER Rail Center in French-speaking Switzerland – PR strategy and implementation (media relations, event) for the launch of the Manufacture de Haute Accessoirie in Geneva area – Naming, branding and website for Mercuris Avocats – Aurélie Moeri Michielin, new senior consultant
From January to March 2018 our agency has :
driven media relations and coordinated the attendance of the authorities for the official opening ceremony of Planzer Rail Centre near Lausanne. The event took place on 18 January 2018 in the presence of Mrs Doris Leuthard, Head of the Federal Department of the Environment, Transport, Energy and Communications. The agency has also produced a variety of information materials for visitors to the Rail Center.
developed the public relations strategy for the launch of the Manufacture de Haute Accessoirie (MHA Genève), following the alliance between two Swiss experts in luxury technology. At the end of January, ftc also managed two presentation events for the new premises in Geneva area: one for the press and authorities, the other for partners. Both have been very successful and have generated many positive spin-offs.
supported (design, writing, consulting) Mercuris Avocats with creating their new website. Our agency had previously developed an institutional positioning strategy and found a name for this business law firm opened in summer 2017 in Lausanne. The development of the brand universe visual identity and the website were then entrusted to Bader Creation agency.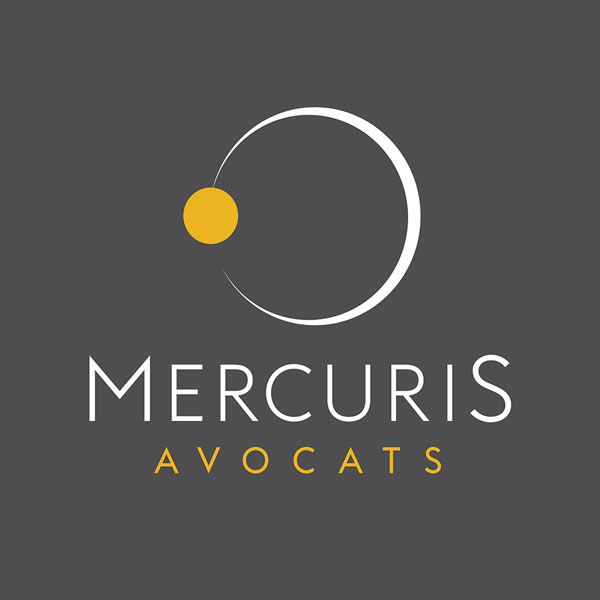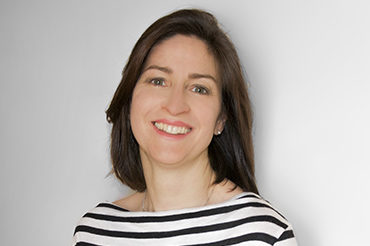 ---
During the same period, we also provided various consulting and communication services for the following clients :
Accuray International – Association pour la promotion de la santé et le maintien à domicile de la Couronne lausannoise (APROMAD) – AVDEMS – CFF – Etat de Vaud – Direction générale vaudoise de l'environnement (DGE) – EMS Les Châteaux d'Echallens – EMS de Burier – Espace Riponne – Euronext Paris – Fondation ISREC – Golf Resort La Gruyère SA – Pro Senectute Vaud – Fondation Soins Lausanne (FSL) – Haute École de santé Vaud (HESAV) – IKEA Suisse – Maison Planzer Transports – Manufacture de Haute Accessoirie (MHA Genève) – Mercuris Avocats – Siemens Suisse – Wonderbox – Société vaudoise d'utilité publique (SVUP) – Société vaudoise de médecine (SVM) – Union centrale suisse pour le bien des aveugles (UCBA) – Urbanic – Wago Contact – Wild Dots.